Windsor-Essex Family Network Events and News
June 8, 2021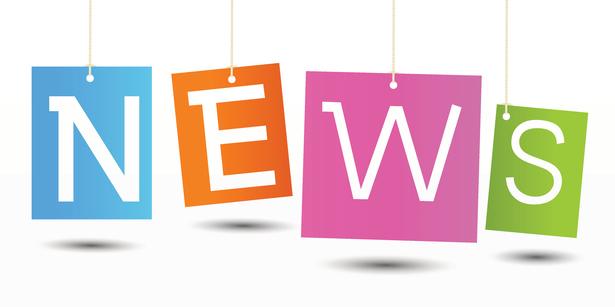 Our friends with the Windsor-Essex Family Network have shared the following news and events. These events will also be added to our calendar on our website.


Dear families and friends,

June has just begun and we hope that you are finding ways to welcome the incoming summer season. We are excited to share some upcoming events and gatherings with Family Network and partners this upcoming month. We also wanted to share with you some news and resources that may be of interest. See the attached PDF of the WEFN June 2021 Newsletter, along with 2 other attachments.

As always, please feel free to share and pass this information along to anyone you'd feel would benefit!

In this newsletter you will find:
Going into the Summer Months . . . – by Michelle Friesen
Upcoming Virtual Events – June 2021

Relationship building: Let's start with just one thing! (Wed. June 16, two sessions offered)
Individualized Funding in Ontario: Back to the Roots, What History Tells Us, and More . . . . (Tues. June 22)

Social Justice Issues at the Heart of Things

Exploring Timely Issues and Various Provincial Groups

Unpaid Caregiving worth $30 - 40 Billion per year: Family and friends supporting people with disabilities and/or their elders.
"It takes a Village" Black Parent Support Group

Ontarians hoping for new alternatives to the current long-term care system, and investments in innovation

Why Ontario doesn't need 'more' institutionalized supports for seniors and others living with disabilities
Seniors for Social Action Ontario (SSAO), Leaders from the disability sector join with others

Timely Stories in Our Local News

Jarvis: 'Nothing less than a full overhaul' for long-term care
A call for the government to take action and support unpaid caregivers

Taking Care of Ourselves & Our Families

FREE Weekly Online Guided Mindfulness Sessions – June weekly meetings
Move More. Reduce Sedentary Time, Sleep Well

Canada's First Ever 24-Hour Movement Guidelines for Adults Help Make the Whole Day Matter

Disability Related Information & Learning

Introduction to the Registered Disability Savings Plan (RDSP) webinars
Money Talks: Accessing Financial Resources for Your Child with a Disability webinar

COVID 19 - Related Information

HCARDD COVID Vaccine Information
Kory's Story: Getting the Covid-19 Vaccine
Recent and Relevant Information About COVID-19

WEVax - Vaccine Appointment Booking and Eligibility
Ontario Updating AstraZeneca Second Dose Guidance
COVID-19 Vaccines: Myth Versus Fact
Thinking of you,
WEFN Team

Click here to view the entire newsletter.
Back to School News