Wear Purple for Epilepsy Awareness
March 25, 2022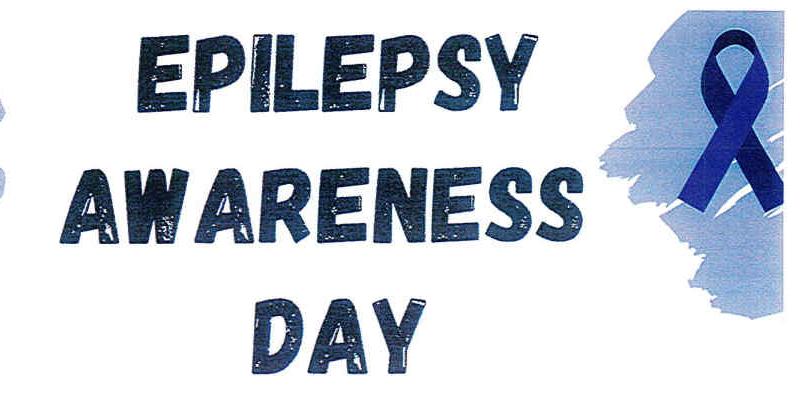 All staff and students are asked to wear purple in recognition of Epilepsy Awareness Day.

Epilepsy affects 65 million people worldwide, with half of those cases have unknown causes. It affects many in our school community, so the need to raise awareness of the effects and current accurate understandings of Epilepsy hit close to home for all of us at John McGivney School.

Click here to view the flyer sent home to parents.

You can learn more about Epilepsy on the Purple Day website.
Back to School News