Wear Blue for Angelman Syndrome Awareness Day
February 11, 2022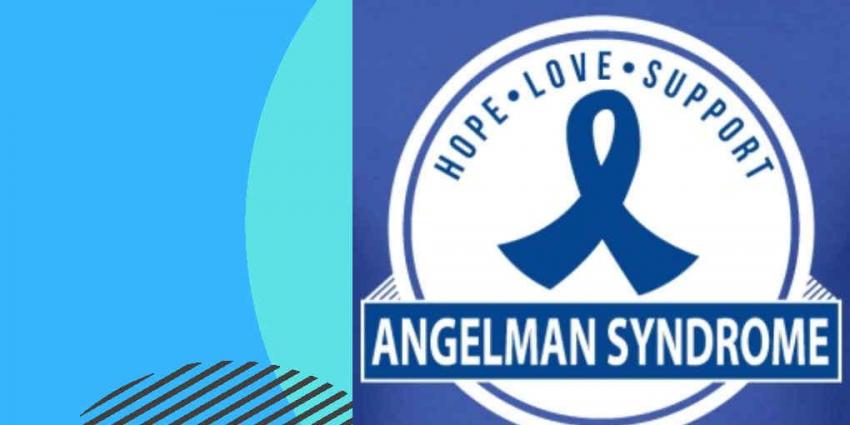 Students and staff are asked to wear blue to school on Tuesday, February 15, in recognition of Angelman Syndrome Awareness Day.

Click here to learn more about Angelman Syndrome and how you can help us recognize this condition.
Click here to view the flyer that was sent home to parents.
Back to School News