Spaces still available for the JMCC Summer Camp 2022
May 25, 2022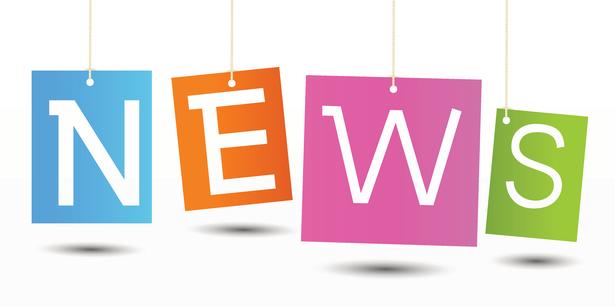 The JMCC Summer Camp 2022 still has spaces available. Camps 2 (July 18 - July 28) and 3 (August 2 - August 11) have available spaces.

If interested, contact Ruthie at ruth.mclean@jmccentre.ca by noon on Friday, May 27.

Please see the flyer attached below for more information.

Click here to view the flyer.
Back to School News