PA Day - Friday, Sept. 22
September 11, 2023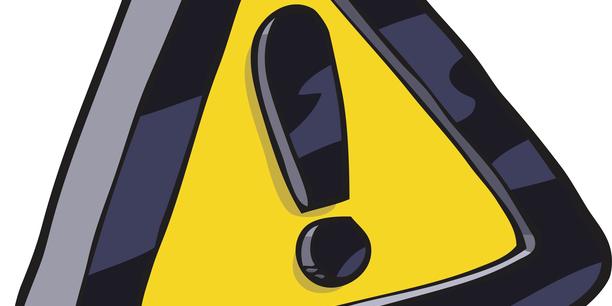 This is a reminder that students will not be attending school on Friday, September 22nd.
Friday, September 22nd PA Day (Full Day)
Our upcoming PA Day will be divided into two sessions, morning and afternoon.
In the morning, teachers and support staff will be reviewing John McGivney Children's Centre School Authority (JMCCSA) policies and procedures related to Health and Safety. Areas of focus will include Strategies for Safe Intervention, Concussion Protocol, Administration of Medication by School Staff, Workplace Violence and Hold and Secure procedures. Other policies and procedures will also be reviewed.
Our afternoon session will focus on infection control measures. Erika Vitale, Director of Infection Prevention and Control at Windsor Regional Hospital, will be presenting. As a school that services students with highly complex medical needs, it is important to continue to educate and train staff on the importance of infection control measures in order to provide the safest learning environment possible for our students. This session will explore how to implement proactive practices in infection control through power point delivery and hands-on activities. Teacher and support staff will look at the proper use of sanitizers/disinfectants, Personal Protection equipment (PPE) and appropriate hygiene practices.
Back to School News