Notice Sent to Parents RE: Provincial Delay to January School Start
January 3, 2022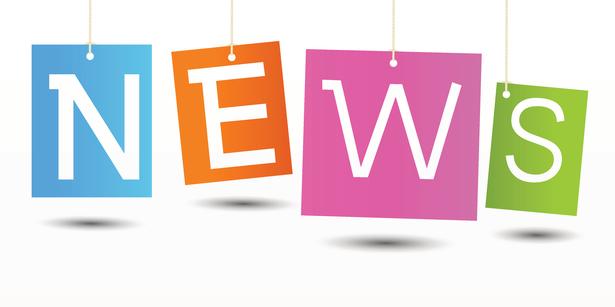 The following message was sent to parents from our school Principal on December 31, 2021.

Good morning JMSA families,
Yesterday, December 30, 2021, the Government of Ontario announced that the start of school will be delayed in all Ontario public schools by two days. All students in the province (both virtual and in-person) will return to class on Wednesday, January 5th, 2022.
Additional information on new COVID protocols will be coming from the Ministry of Education.
Please note, we have been advised that this includes a revised mandatory daily COVID screening tool for both students and school staff.
We will keep JMSA families informed of the new protocols/additional information received from the Government of Ontario. Please monitor your emails on Monday and Tuesday for further information from JMSA.
Thank you for your continuing support in these changing times.
Back to School News