Parent/Educator Meetings - Turnout was great!
May 8, 2018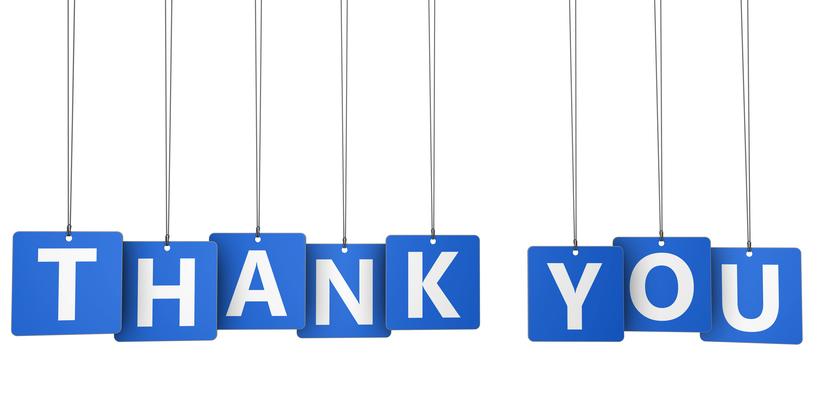 Thank you to all of you who attended the parent/educator meetings on Thursday May 10th, 2018.
Teachers had an opportunity to discuss with parents/guardians their child's progress and shared information from educational assessments. This was a wonderful opportunity for discussion with the classroom team. Turnout was great!

Back to School News