Former Student Donates Over $1,000 to JMCC School
December 11, 2019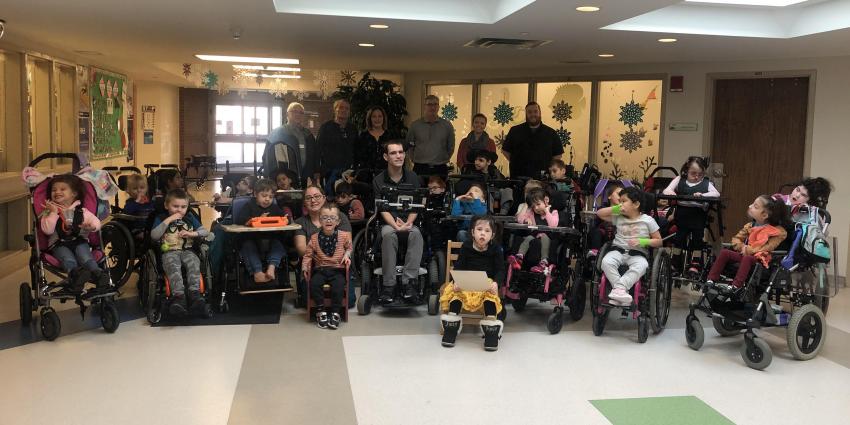 Nic Irvine, a former student at JMCC School, returned to the school this morning to donate $1,020 to support our current and future students.

The money was raised through a pasta fundraiser Nic organized as part of the St. Clair College CICE Business Marketing program. St. Clair College representatives were present alongside JMCC School trustees, staff, and students as Nic presented his donation.

Thank you Nic and all who contributed to this donation!

We have added more photos and videos to our instagram account. Click here to see more.
Back to School News