Mrs Wirag's Classroom
Welcome to CLASS 2's Early Years Classroom
"Play gives children a chance to practice what they are learning"~ Mr. Rogers
Class 2 will be focusing on academic, social and personal development in a structured learning environment as well as through various forms of play. We will be learning to work with some independence and how to work and participate in small and large groups. Centres, whether it is Math, Science or Art related, will give us opportunities to physically explore things and to discover things when manipulating them. Our room is a calm and safe place for the students to thrive and grow individually and as a community. Safety and creativity will be also be a major focus this year. Safety, to ensure our students are in a clean and healthy environment with personal hand washing and disinfection. Creativity and teamwork is important in supporting our early years program, to provide engaging and enriching individual and small group learning opportunities. We can't wait to see all our friends in Class 2!
Mrs. Wirag
Class 2 Daily Schedule
9:00- 9:15 Classroom routine- bathroom, attendance, news from home, hand washing
9:15-9:45 Center Activities
9:45-10:45 - Literacy/Numeracy/Communication Focused Circletime and TELL Literacy Program
10:45-11:20 Movement and Music (in gym or outdoors)
11:30-12:30 Lunch/Lunch recess
12:30-1:00 Guided Play
1:00-1:30 Art/Science Centres

1:30-2:00 Small Group Develomental Learning Groups
2:00-2:10 Snack, Handwashing and Communication
2:10- 3:00 The Arts with Miss T

3:00 -Hometime dismissal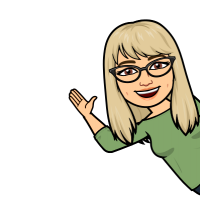 Mrs Wirag, Miss Nadine and Miss Rabiya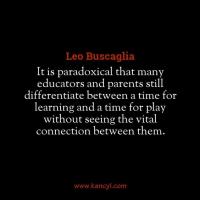 Class 2
---
What We Are Learning
Welcome to Class 2!
September - we have already begun to learn about ourselves and each other as we venture into this new year. We will soon be sharing our All About Me pages. This is always so exciting because we discover all the surprising things that we have in common, such as favourite colours, foods, TV shows and people in our families. We have also begun our inquiry into colours! What a perfect time of year for it, with all the colours changing and colourful seasonal objects, like apples, leaves and pumpkins. Stay tuned for all the excitement in Class 2!