Mrs MacDougall's Classroom
Welcome to Mrs. MacDougall's classroom!

Welcome to Class 2. We are frequently updating this site so please come back and check our updates - especially our photo section below to get a sneak peek at what we are doing from day to day.

Please be sure to check and return your child's communication book on a regular basis for communication purposes.

If you know your child will be absent from class, please call the office or let me know through the communication book. Of course, if you have any questions or feedback we are always happy to listen.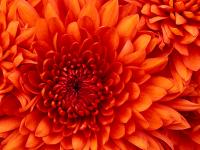 Mrs. MacDougall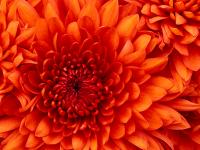 Miss Moreau
---
What We Are Learning:
The letters of our names
Letter sounds
How to form the letters in our names
How to count up to 10
What the numbers 1 - 10 look like
Sorting colours
Sorting objects
Matching pictures
How to identify how we feel
How to help your child at home:
Ask your child hypothetical questions like "What would you do if..." or "How do you feel when..."
If your child uses a device to speak use it as much as possible at home.
Count objects
Read to your child, and allow your child to see you reading too.
Encourage your child to connect with literature (ex. Have you ever felt the way this character did? What does this story remind you of?)
Fun Links
jmccentre.ca
www.starfall.com
www.helpkidzlearn.com