Waste Free Lunch Week
February 14, 2023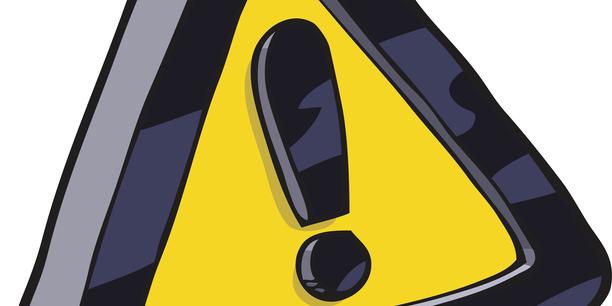 The JMSa will be having a school-wide Waste Free Lunch Week on March 6-10 as part of our commitment to the environment and reducing the waste that our school produces.

Staff and students are asked to bring lunches to school that contain no waste. A waste free lunch may include reusable lunch bags/boxes, reusable sandwich containers, reusable drink containers, reusable containers for veggies, yogurt, snacks, etc., and reusable cutlery.

Click here to view the letter that was sent home to families which contains more information.
Back to School News