Virtual Presentation About IEPs and More
September 8, 2022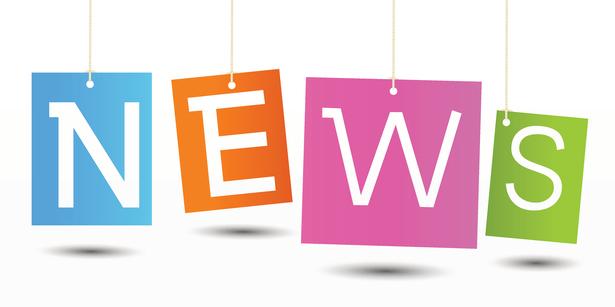 The Windsor-Essex Family Network has arranged a virtual presentation and discussion about Individual Education Plans (IEPs) to take place on Monday September 26 at 6:30 pm.

The presentation will provide families with information such as what an IEP is, why it is used, who is part of the IEP team, and much more.

Click here to view the flyer which contains more information. Note that advance registration is required by Saturday, September 24, 2022 by visiting windsoressexfamnet.ca/upcoming-events/.
Back to School News