Tree of Warmth
December 20, 2018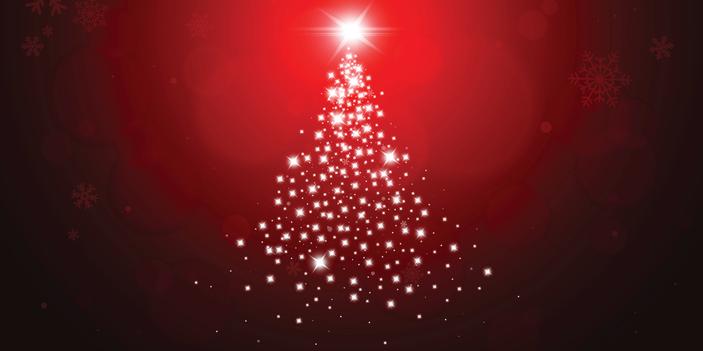 JMCC School once again participated in the Tree of Warmth, occurring December 3-20. The students decorated the tree in the school lobby with mittens, gloves, hats, scarves and socks, etc. in adult or child sizes. Donation was made to the Salavation Army on Dec 20th.

Thank you to all staff and familes for supporting our children to help others in the community!

Please see pics below of the tree of warmth and of students putting items on the tree ....







Back to School News