Thank you to all who donated to the Pasta Fundraiser... It was a HUGE Success!
May 3, 2018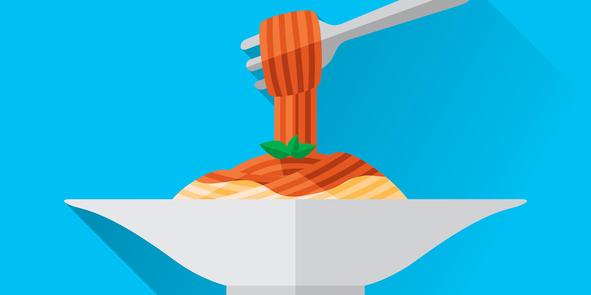 Thank you to all who attended the Pasta Fundraiser on March 29th, 2018 at the Fogolar Furlan Club.
The event was a huge success, and we were able to raise over $5000.00. As you know, the proceeds from this dinner will go towards enhancing the Healing Garden.
Thank you to School Council members as well as all the donors listed below who made this event so successful:

Shelley Sanders
Elaine Minnett
Irma Tremblay
Heather Brooks of Heather Brooks Photography
Nicole Lamont
Windsor's 95.9 Country
Niagara Parks Commission
Aimee Omstead
Michelle Nael-Caron
Frank Staine
Luisa Miceli
Steve and Kelly Greff
Colsantis Tropical Gardens
Darlene Galbraith
Relax Pools and Spas
Little Red Door Gift Shop
Blimey's British Store and Gift Shop
Joy Durance
Spagos Caesar's Windsor
Whair Else Salon
McDonald's Corporation
Edible Creations by Antonella
Essex Home Furnishings
Modernscapes
Young and Fabulous Children's Boutique
Bohamma Mamma's Tanning
Anna's Flowers
Uptown Butcher
Carizma Hair Salon
Crystal Koning
Mike Kovacs
Joe and Sharron Farrugia
Michael Chantler of WIATC Adventure Bay
Sue Handcock of EXODUS Escape Rooms
Carol Wonsch
Jaclyn Marn (Visitors Services) Point Pelee National Park
Gordon Orr
Cynthia De Dios
Naples Pizza - 1284 Prince Road
David Bellemore
Jim Renaud of The Willistead Restaurant
Sandra Woloscuk of Ripley's Aquarium of Canada
Ruth McLean
Holly Lelievre
Group Hug Apparel
Heather Philips
Chris Hicks
Mary Khoury
Ercole DiMenna
Bob and Shauna Bell
Joe DeLuca
Ann and Erik Skelton
Christine Parent
Michelle and Pat Monforton
Clinical Orthotic Consultants of Windsor Inc.
Megan and Stephen Rock
Felice Desmarais
Peter and Crystal Cava
Sugar Spoon Bake Shop
Lillian and Tony Duronio
Home Maintenance Canda



Back to School News