School Council Meeting - January 2019
January 7, 2019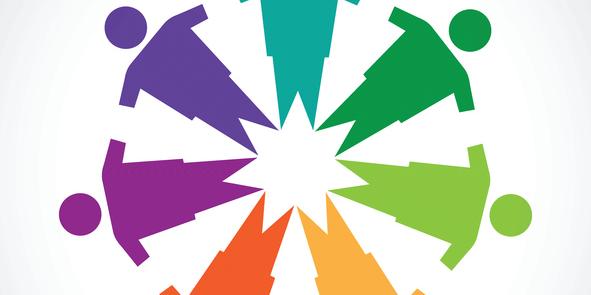 WE NEED YOU!
JMCC SCHOOL HAS MANY NEW LITTLE FACES THIS YEAR!
PARENT COUNCIL IS AN EXCELLENT WAY OF INVOLVING YOURSELF IN YOUR CHILD'S SCHOOL COMMUNITY.
IF YOU ARE INTERESTED IN JOINING OUR PARENT COUNCIL, join us at our next parent council meeting on:
JANUARY 16TH @ 5 P.M.
WHAT DOES PARENT INVOLVEMENT
MEAN TO ME?
ONLY 4 MEETINGS PER YEAR

ONLY 1 FUNDRAISER EVENT/YEAR

CHILDCARE COSTS REIMBURSEMENT PROGRAM AVAILABLE

GREAT OPPORTUNITY TO BE INVOLVED IN YOUR CHILD'S SCHOOL AND TO NETWORK WITH OTHER PARENTS



Looking forward to seeing you there!
Back to School News