Resources and Updates from Windsor-Essex Family Network
October 26, 2020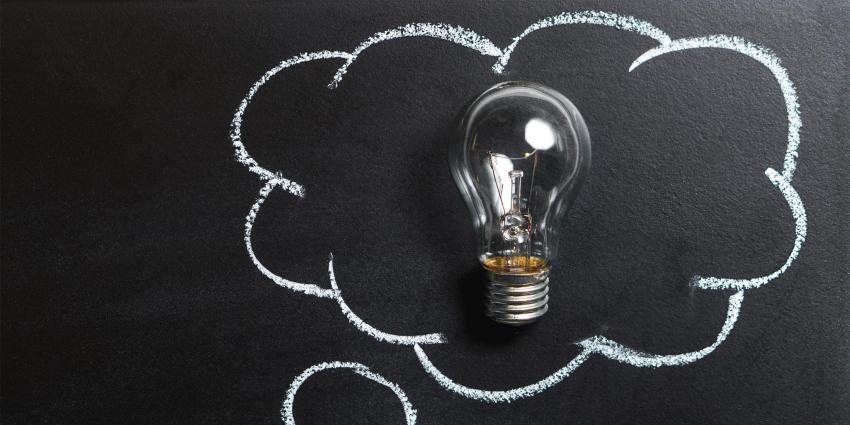 Please see this message from the Windsor-Essex Family Network:
Dear families, friends, and partners,
We couldn't wait for our newsletter to get this information out to you!
Ideas and Inspiration
We are excited about this new resource created for families by families!
Find out what people and families in Windsor and Essex County have purchased under the Temporary Changes with their
Special Services at Home (SSAH) and Passport funding – and much more. Ideas and Inspiration is a document meant to inspire and give new ideas. Click the link to view the document on our website: https://windsoressexfamnet.ca/resources-2/. For ease of access, we have also attached it here.
Read what one of our family leaders and a current 2020 member of Windsor-Essex Family Network has said about this document: "Just read it and immediately I have so many ideas that will support my daughter better and support me, as the main caregiver!! We get so busy supporting that I haven't thought of some of the most logical ideas."
Feel free share this resource with others from our Facebook page: https://www.facebook.com/WindsorEssexFamilyNetwork/posts/3696942936983194
Confused about Covid-19 testing?
Attached is a Government of Ontario Infographic called, Why We Test for Covid-19 and Where to Go.
Additionally, here is the link from the WECHU for detailed information for Windsor and Essex County: https://www.wechu.org/cv/getting-tested-and-checking-results
Update on one of Family Network's favourite events!
A Night of Inspiration: For Families Navigating High School
November 18, 2020 in the evening
The Enhancing Family Support for Education Group, Windsor-Essex Brokerage and Family Network are look forward to holding this annual event. We're doing things a bit differently this year – don't miss out!
Stay tuned for more information about this Zoom event.
Upcoming Events in Ontario - Next Week
Wills & Estate Planning – Legacy Planning for a Relative with a Disability
Tues. Oct. 27 from 7-8pm
By Partners for Planning Network, Toronto
Register at: https://events.r20.constantcontact.com/register/eventReg?oeidk=a07eh9jk4q770c4b5b1&oseq=&c=&ch=
If you're supporting a family member with a disability, one of the most important steps you can take to help secure their future is to create a will and estate plan. Wills and estate planning offer families the peace of mind that their loved one will continue to have the resources she needs to be safe and secure in the future.
Imagining a Better Life Part 1 – Family Knowledge Shares
Wed. Oct. 28 at 7pm
By Family Alliance Ontario (FAO)
RSVP by Mon. Oct. 26
Register: https://docs.google.com/forms/d/e/1FAIpQLSfklZhq_ZnV1_IqTgZYrGDi230iK0bLAXxWBw3aJrDYbJgrjQ/viewform?fbclid=IwAR04IK71wAPBG-PqCdIhUcxWu7LAegA6hJ-huxX7qQAnhzpiKu1WU-reuro
Cindy Mitchell, a family leader in Ontario, will share her daughter Karen's journey about secondary education. There will be a Q & A and discussion afterwards.
Stay tuned for our Newsletter with more events and information coming soon!
Warm regards,
WEFN Team
Back to School News