Father's Day Raffle - Winner
June 25, 2018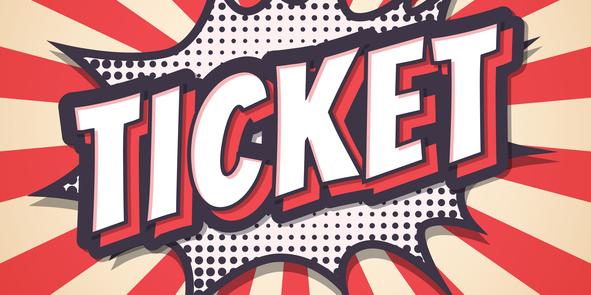 Thank you to all who contributed to the Father's Day Raffle. The draw took place on June 15th.

Gina O. was the luck winner of the following prize:
$100.00 Gift Certificate for Home Maintenance
$50.00 KEG Gift Card
Gift Certificate for a Large Pizza

Proceeds were raised to support JMCCSA Parent Council

Congratulations to Gina!
Back to School News