BUSKIDS - Changes made to the Student Log-in Coming soon...
November 9, 2017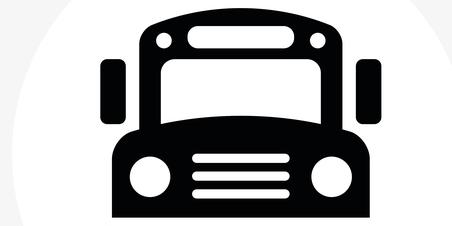 | | |
| --- | --- |
| Changes coming to the Student Login | |
Coming Soon: YOUR LOGIN IS CHANGING! Hold on to those report cards! As of the end of November 2017 your ID will now be your Ontario Education Number (OEN) which is a number found on the top of each report card/progress report. You will then select your school, grade and enter your birthday and you'll be logged in!



A form detailing the changes was sent home on November 9, 2017. Once the roll-out date is determined that date and new magnets with updated Log-In Information will be sent home with your child.
Back to School News