Mrs Wirag's Classroom
Welcome to CLASS 3's Early Years Classroom
"Play gives children a chance to practice what they are learning"~ Mr. Rogers
Class 3 will be focusing on academic, social and personal development in a structured learning environment as well as through varying forms of play. They will be learning to work with some independence and how to work and participate in small and large groups. Centres, whether it is Math, Science or Art related, will give us opportunities to physically explore things and to discover things when manipulating them. Our room is a calm and safe place for the students to thrive and grow individually and as a community.
Mrs. Wirag
Class 3 Daily Schedule
9:00- 9:15 Classroom routine- bathroom, attendance, news from home
9:15-9:50 Literacy/Communication Focused Circletime
9:50-10:40 The Arts with Miss T
10:40-10:55 Literacy/Communication Circletime continued

10:55- 11:30 Guided Play
11:30-12:30 Lunch/Lunch recess
12:30-1:00 Guided Play
1:00-1:30 Small Group -Developmental Learning Groups

1:30-2:00 Math/Science/Art Centres
2:00-2:15 Snack and Communication
2:15- 2:50 Physical Movement /Gross Motor or Tech Time
2:50 Ready for home – news for home, coats on, back into wheelchairs
3:00 Dismissal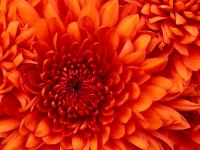 Mrs Wirag and Carrie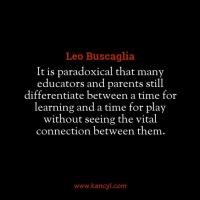 Class 3
---
What We Are Learning
The New Year 2020 is upon us! We hope that everyone has a restful and joyous holiday. When we return in January, we will be continuing to work on our Brown Bear unit, using Cubetto (new techno friend) and some Ipad research on the story's animals. We will also be starting a new dinosaur inquiry since some students have shown such an interest and excitement toward them. It is a new year, with so much to learn and to discover! Please check the website often so that you can enjoy pictures of the students which will document how they grow and learn in Class 3.